SHRI RADHAKRISHNABHYAM NAMAH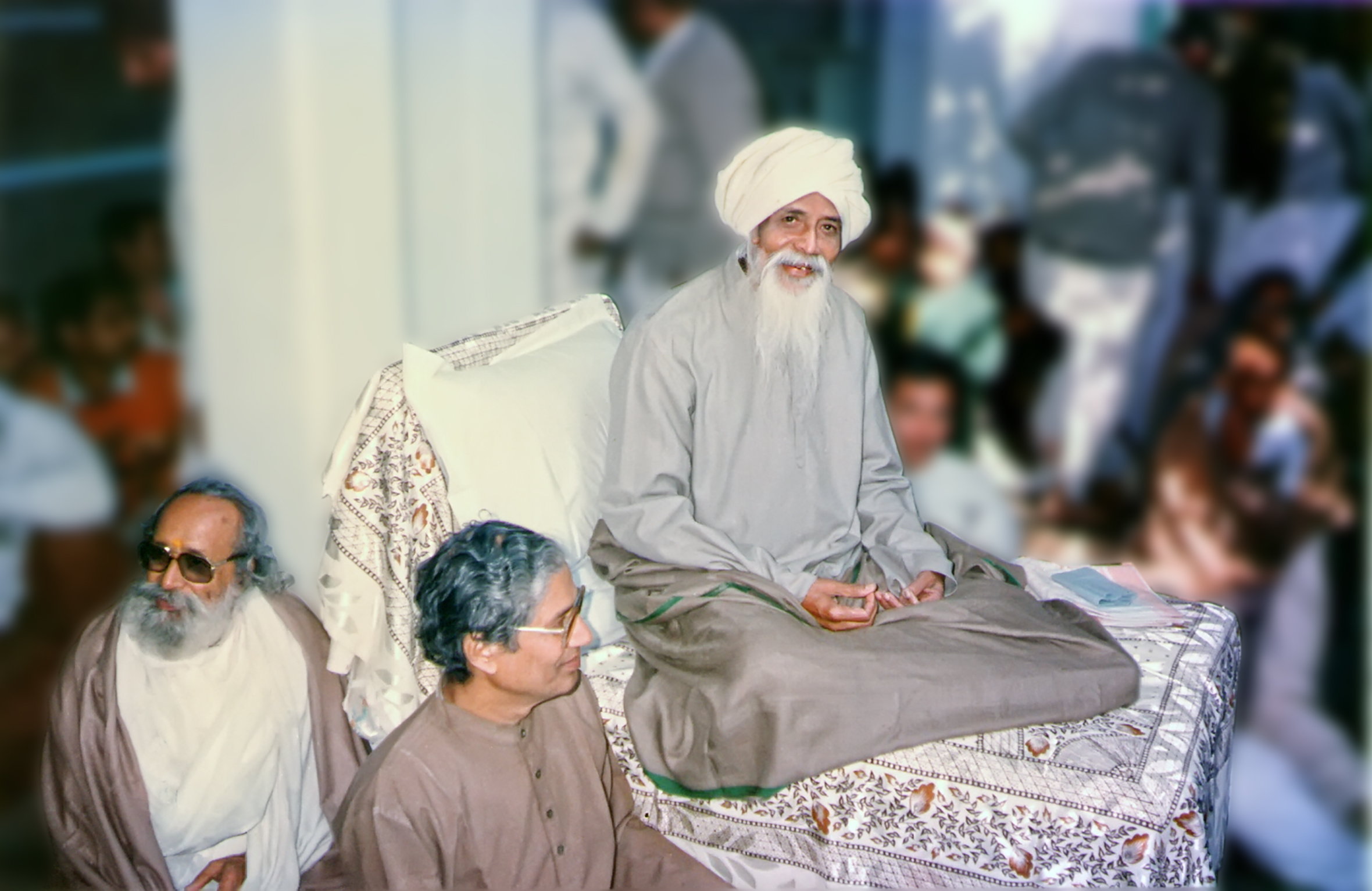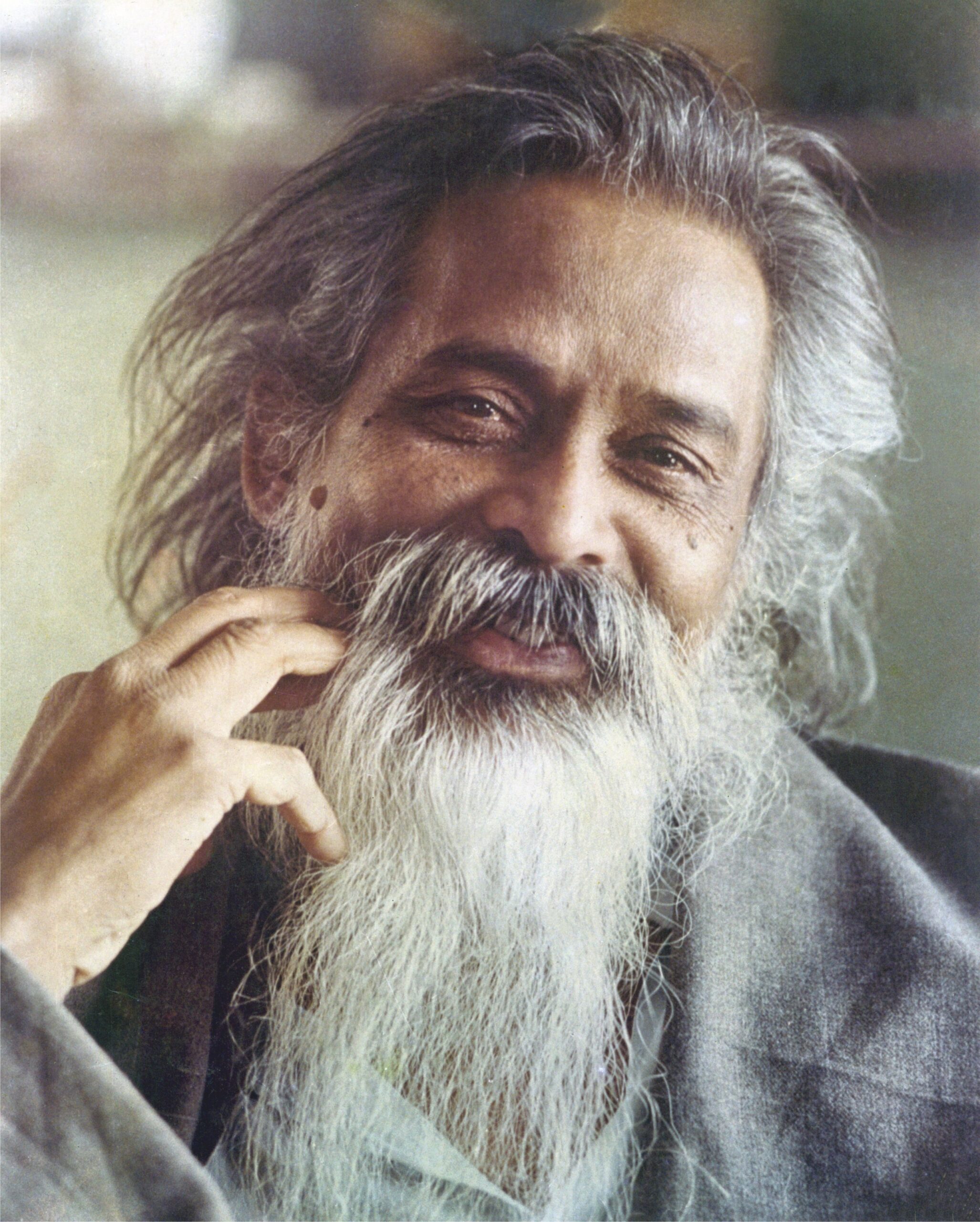 venu vinod me raas Final (1)
Shri Venu Vinod Kunj Ashram,Vrindavan Dham
Shri Venu Vinod Kunj is an Ashram established by Reverend Saint- Raswaridhi Nimagna Param Poojya Shri Balkrishna Das Ji Maharaj in 1963. This Holy place is situated nearby the sacred river 'Yamuna' and  in between 'Shri Nidhivan' and 'Sevakunj' . 'Shri Radha Damodar' temple is just opposite to The Ashram.
After the realization and Divine meeting with 'Nandnandan Lord Krishna' at 'Nandgaon'  Param Poojya Shri Maharaj ji moved to Vrindavan and used to wander near Yamuna fields. There many spiritual seekers met Shri Maharaj ji, Poojya Baba Manohar Das, Poojya Rama Devi ji, Poojya Shri Thakur ji(Shri Ghanshyam ji), Poojya Kusum Devi ji and some others.
At this time Shri Ganga Mandir temple, near Ranapat Ghat become the most important place for spiritual interactions. After staying 12 years, he moved  to 'Shri Gopal Mandir' near Jugal Ghat, Vrindavan where he stayed for few years. Finally followers purchased an old building opposite to Shri Damodar Temple . This  become a permanent Divine abode of Shri Maharaj Ji. Param Poojya Shri Maharaj Ji  Named this building as  'Shri Venu Vinod Kunj '.
Saints close to Shri Balkrishn Das Ji Maharaj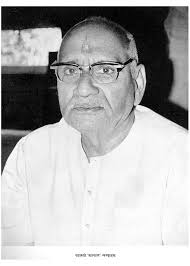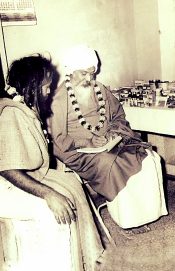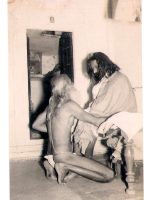 contact
Address-
Shri venu vinod kunj,
Near Shri Radha Damodar Temple,Sevakunj road
Sevakunj, Vrindavan,Mathura,Uttar pradesh
querries-9897397927
whattsapp